The Way I Read It / De manier zoals ik het lees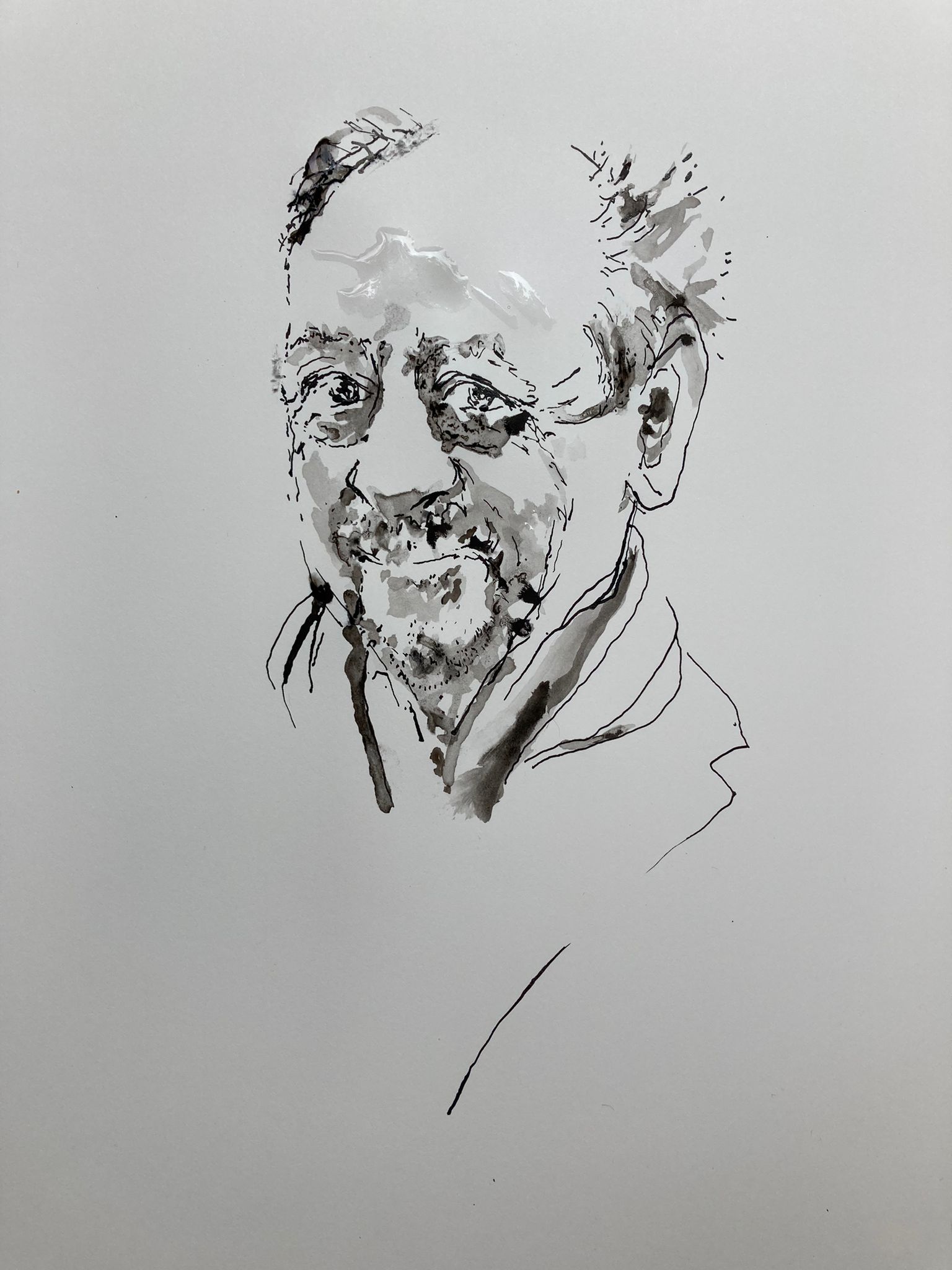 Graag lees ik het werk van de Amerikaanse dichter Billy Collins. Zijn werk vertaalde ik en een selectie ervan zal eind 2023/begin 2024 uitkomen bij de Statenhofpers onder de titel The Way I Read It. A Selection Of His Poems (1988-2022)/De manier zoals ik het lees. Een keuze uit zijn gedichten (1988-2022). Februari 2024 wordt het boek gepresenteerd. Hier een viertal vertaalde gedichten:
1. Dinsdag; 2. Silhouet; 3. Vergeetachtigheid en 4. Aan mijn favoriete 17-jaar oude meisje van de middelbare school
Divers
Hier een serie nieuwsjaarskaarten van de afgelopen jaren. Een kleine familietraditie
Here are some new year cards we made last years. A small family tradition.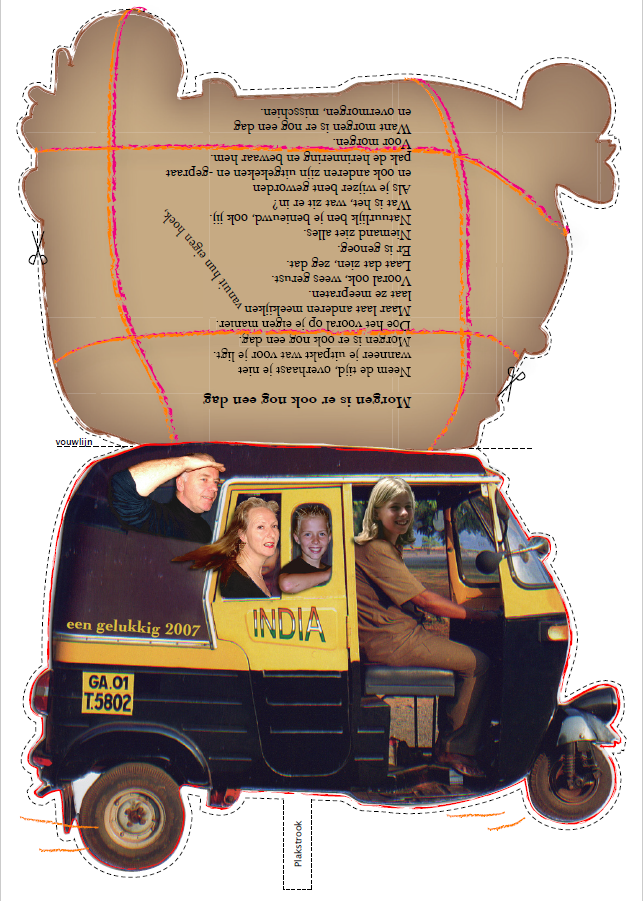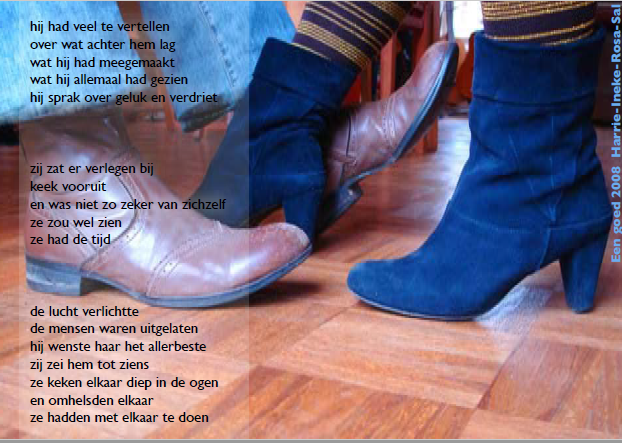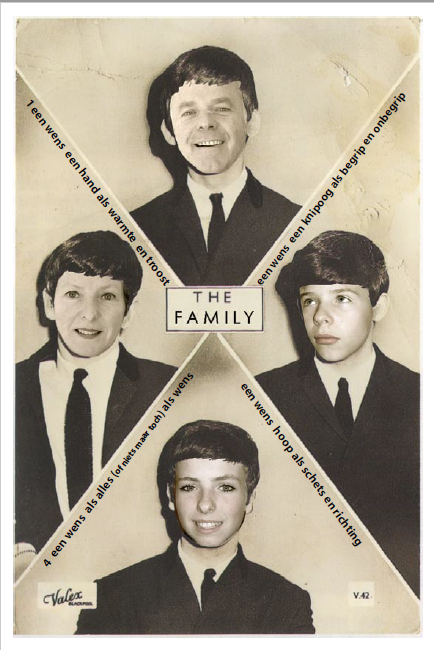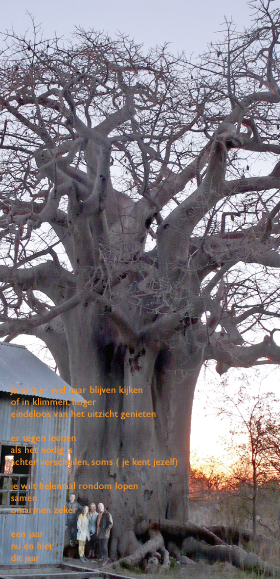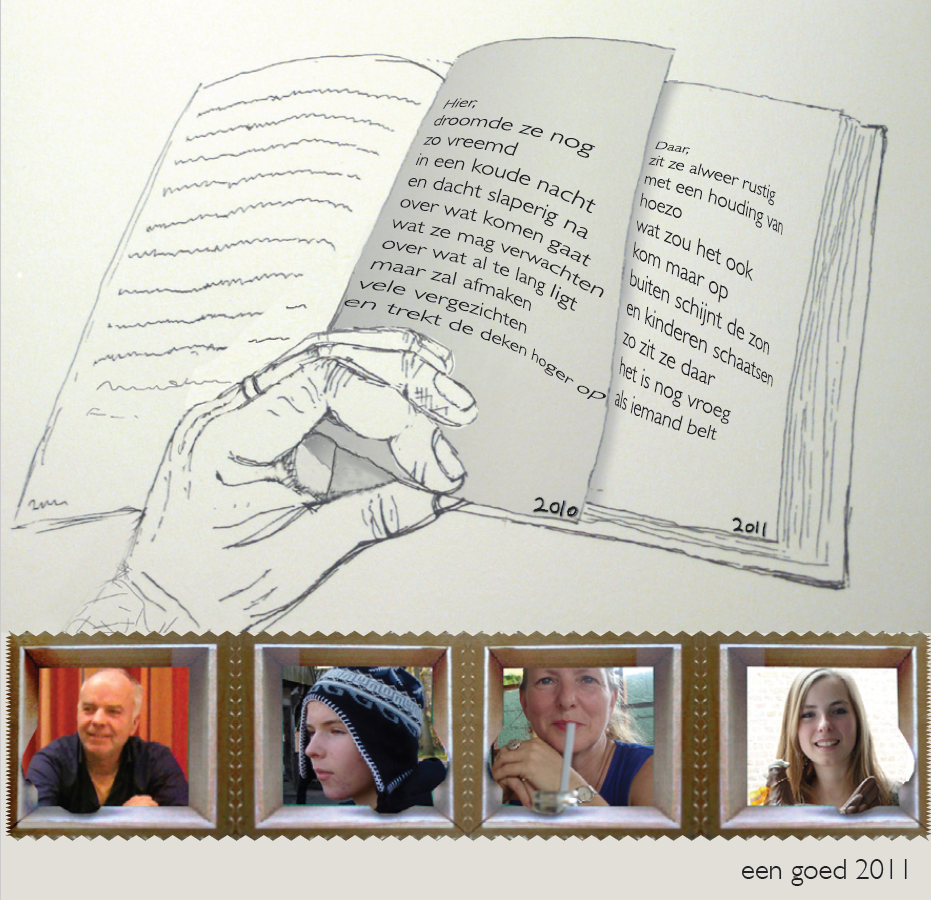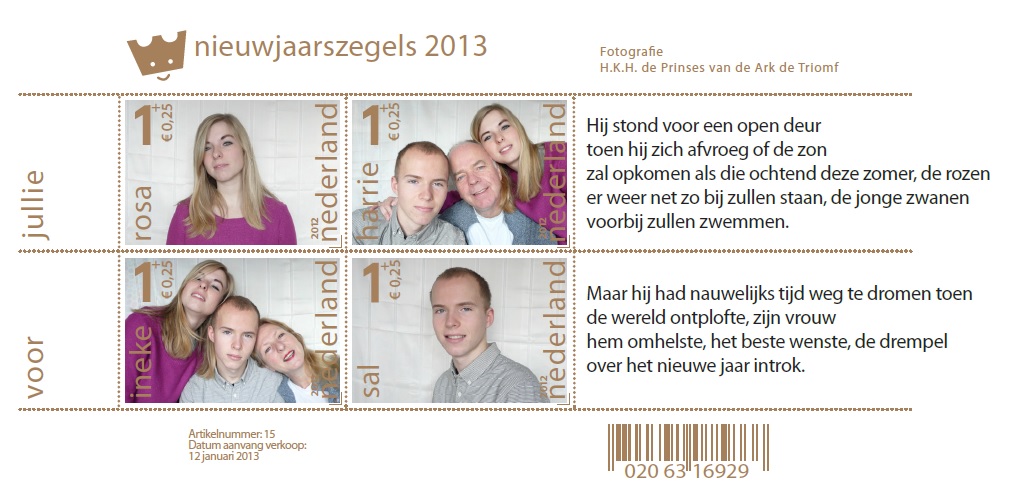 {175%}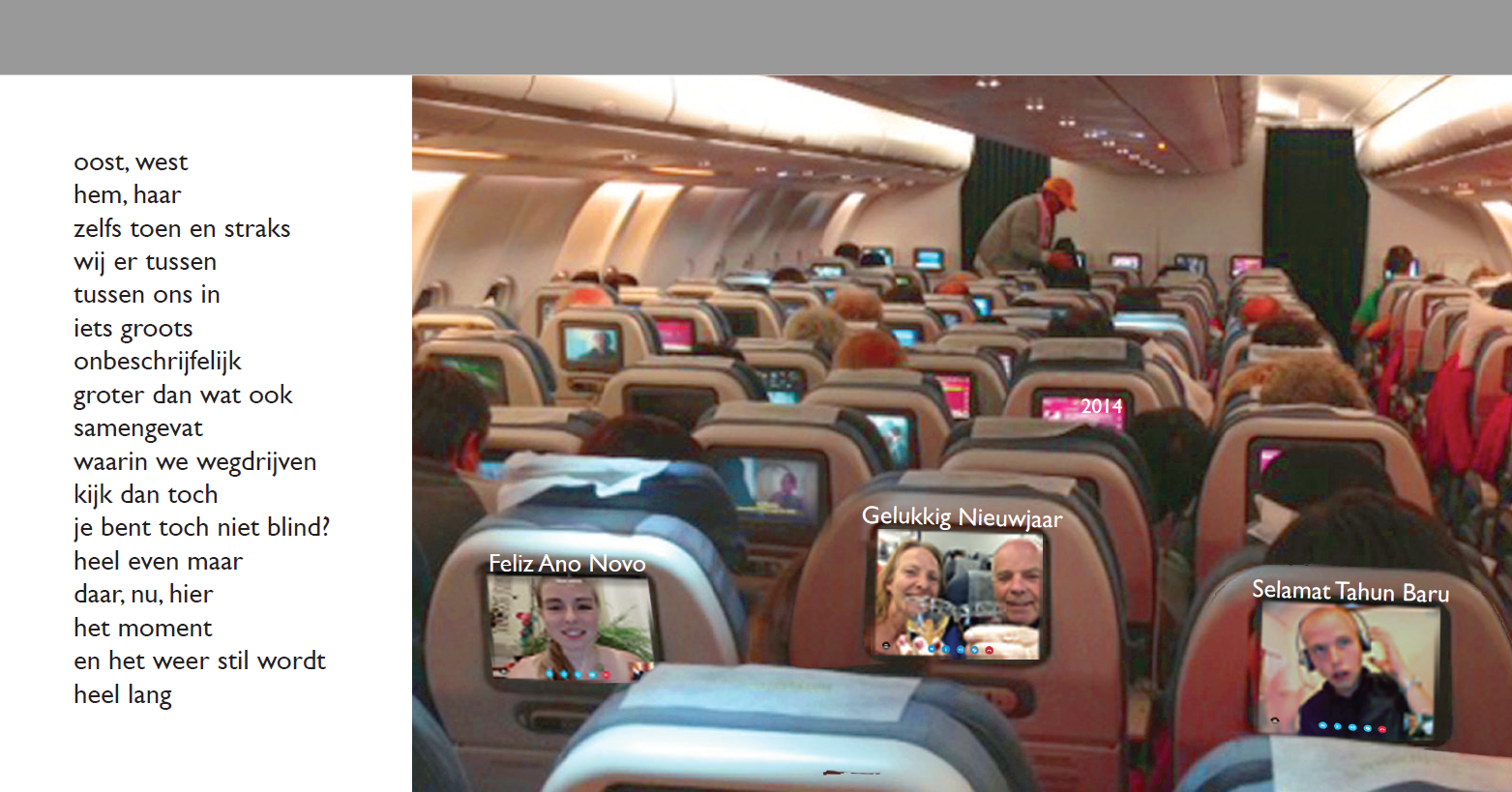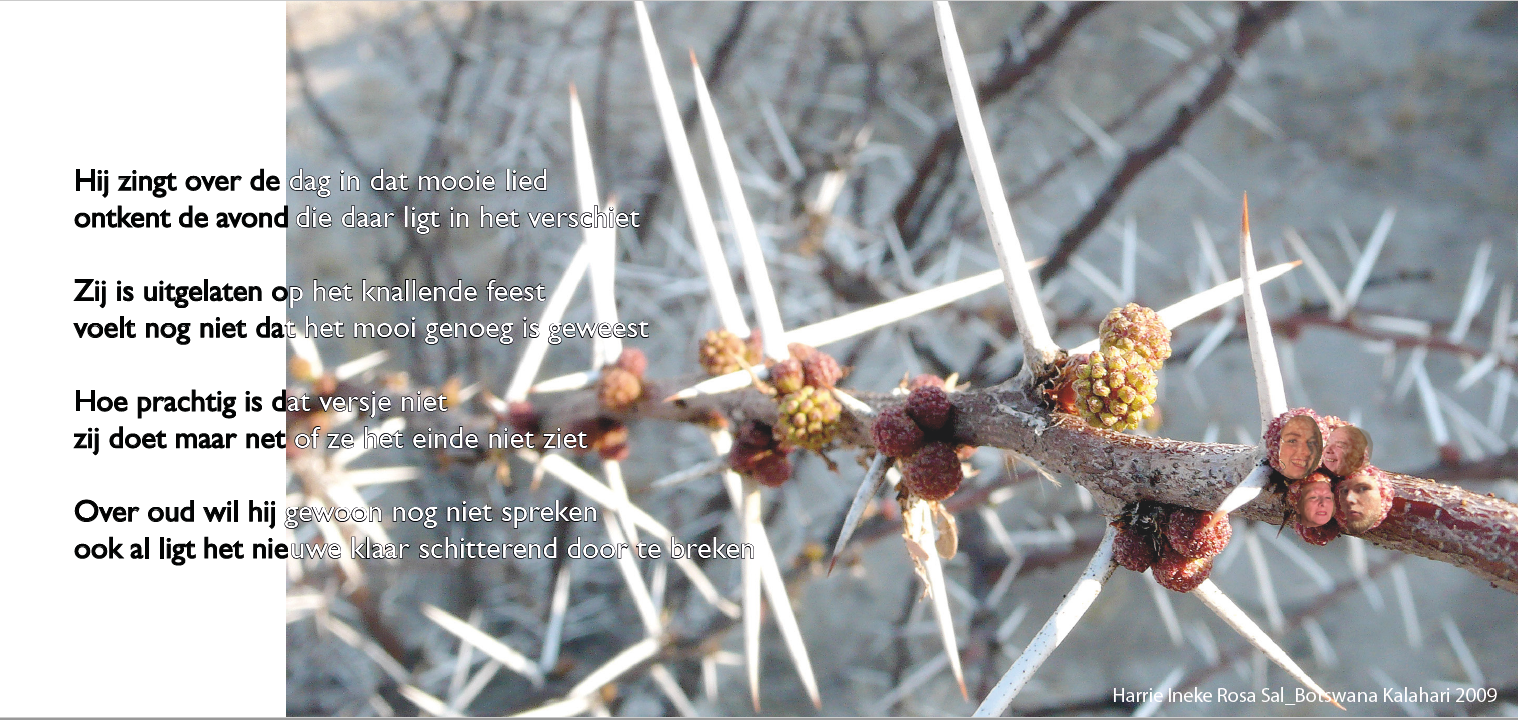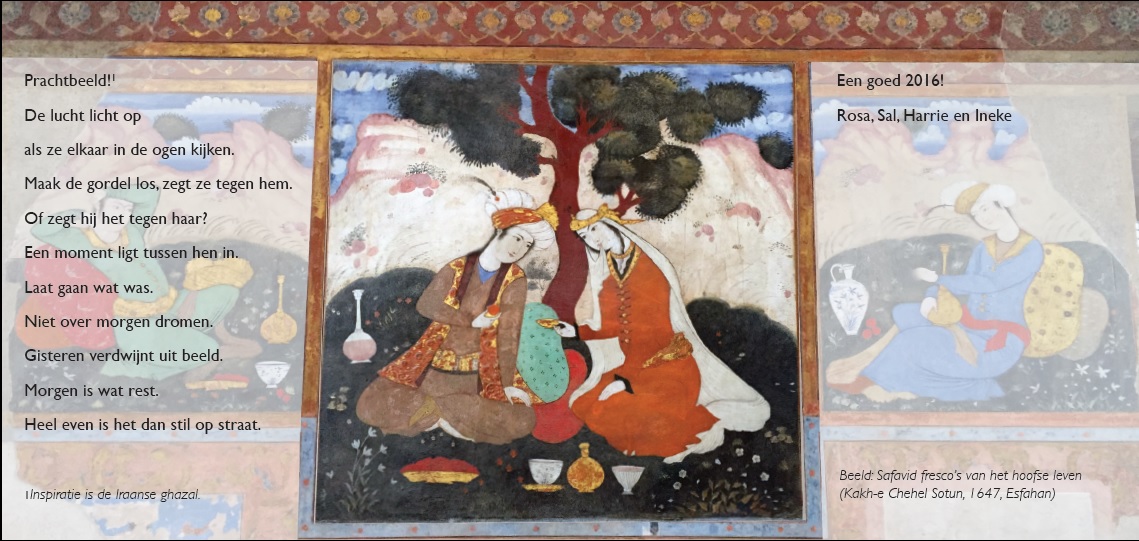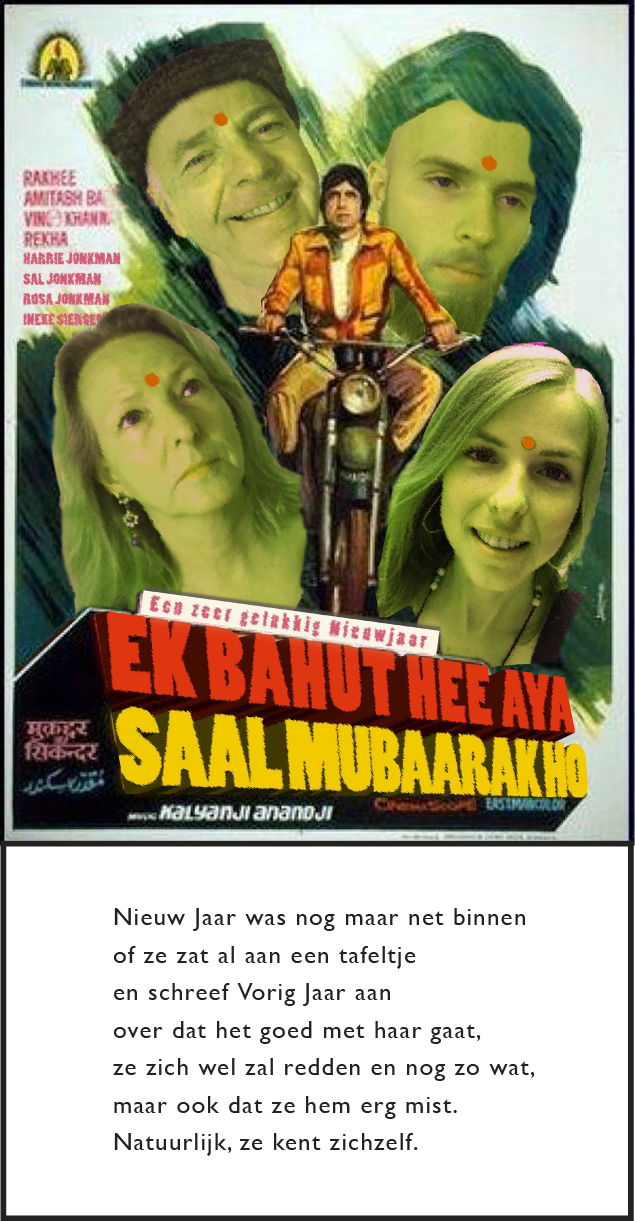 {50%}